Yawarakai seikatsu (2005)
Ryuichi Hiroki has been one of the most interesting Japanese directors for years, although many of his films have been flawed. But he seems to be developing constantly. Vibrator was like a follow up to Tokyo gomi onna. Yawarakai seikatsu is a fully mature, superior version of Vibrator. Hiroki's razor sharp eye (the cinematography) is still here, but now also soundtrack and characters are perfectly subtle. The film's opening is so amazingly good that there's a risk of the actual film not being able to live up to it, but it does, almost fully. Shinobu Terajima, who was already very good in Vibrator, gives an amazingly good performance in the lead role. Very few actresses dare to be this real in front of the camera.
R2J extras include Behind the scenes 1 (22 min), Behind the scenes 2 (2 min), Ryuichi Hiroki interview (5 min), Haruhiko Arai interview (4 min), Premiere (5 min), Press Conference 1 (5 min), Press Conference 2 (3 min), Festival Footage (2 min), biographies, trailer and tv spot. Artwork Cards (3) and a booklet (16 pages) are also included. But maybe the most positively surprising thing is the cover art itself (more about it later).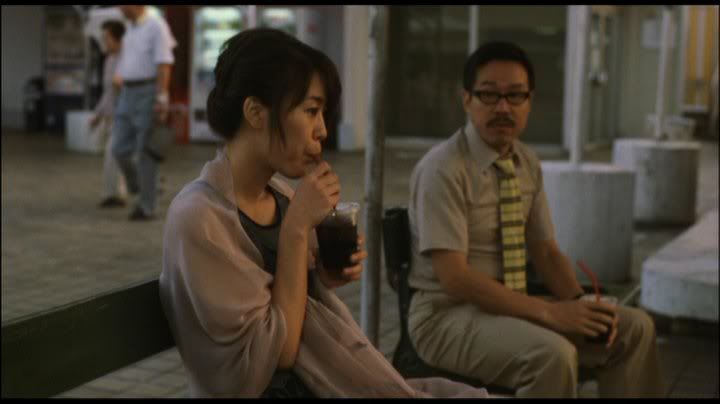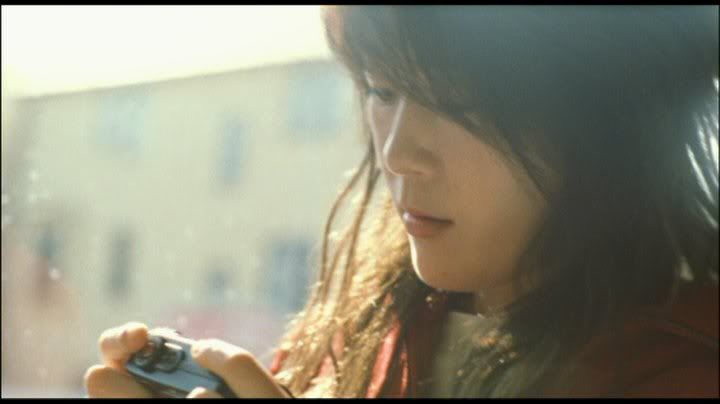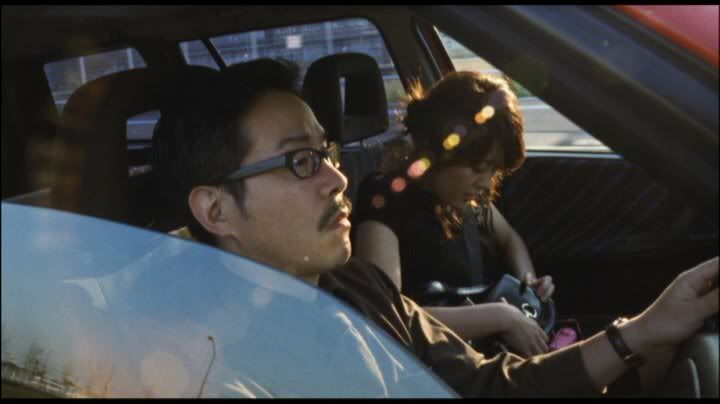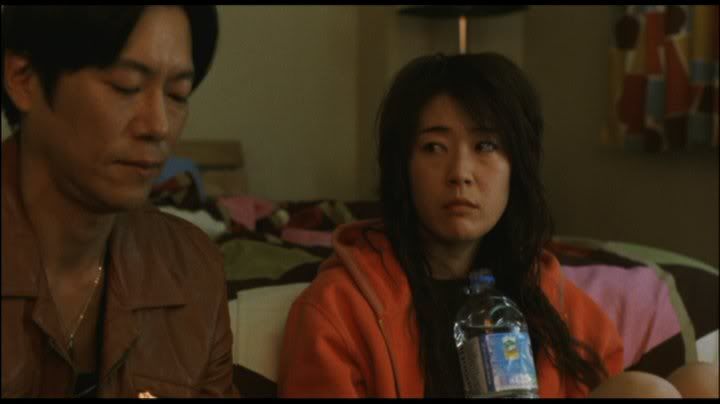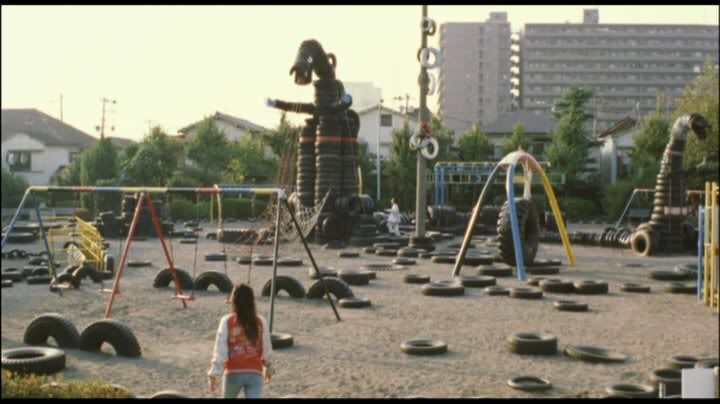 The DVD cover may seem boring, but it's actually just a paper sleeve on top...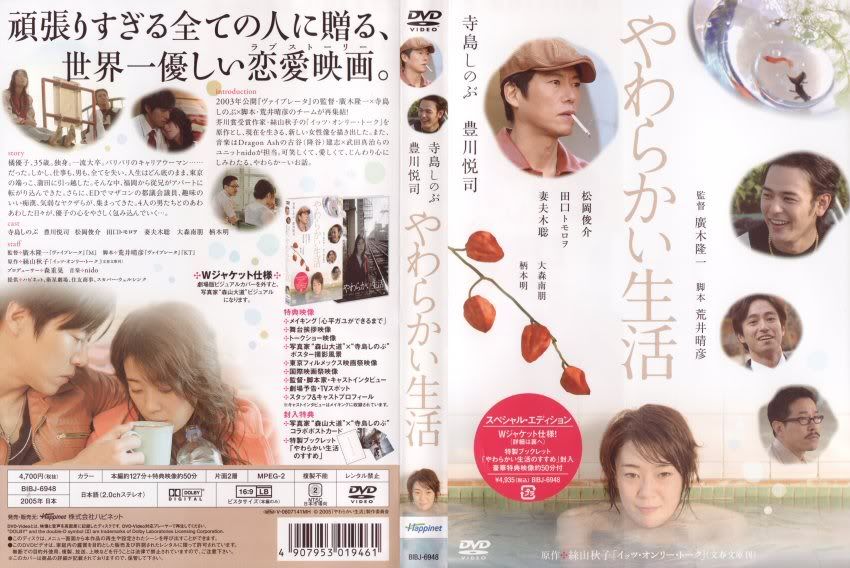 ... revealing a real beauty underneath