Samurai Cop (USA, 1989)
Sylvester Stallone's bodyguard Matt Hannon stars as a mullet hero in an inept action movie that has become a laughing stock. The train wreck excels with unbelievable acting performances as tons of quotable dialogue, though action scenes are lame. Unlike the majority of great cult classics Samurai Cop is a film where all the glorious merits are indeed accidental.
"They call him Samurai. He speaks fluent Japanese. He was trained by the masters in Japan."
trailer:
http://www.youtube.com/watch?v=R6OoZNdAQuA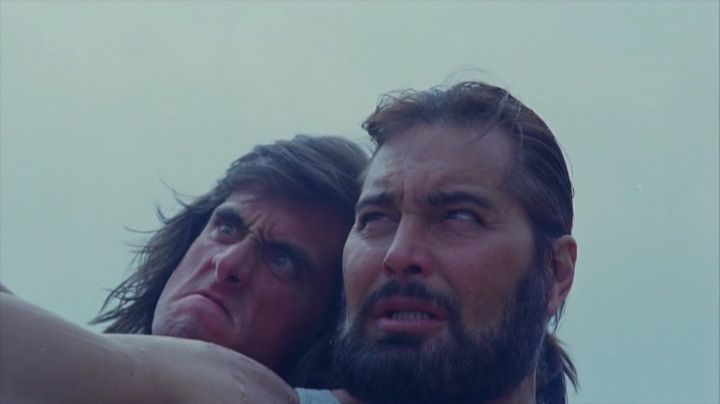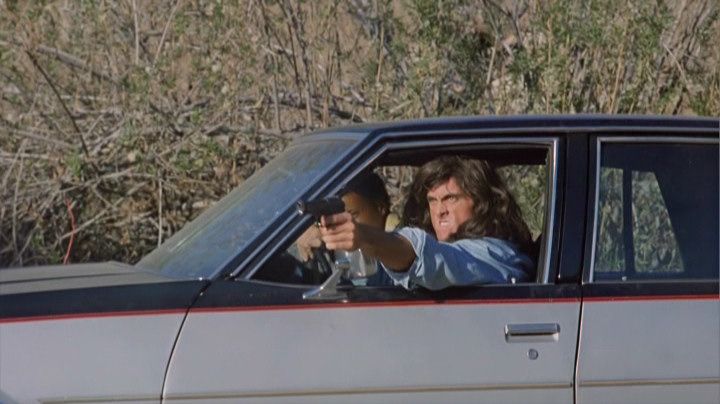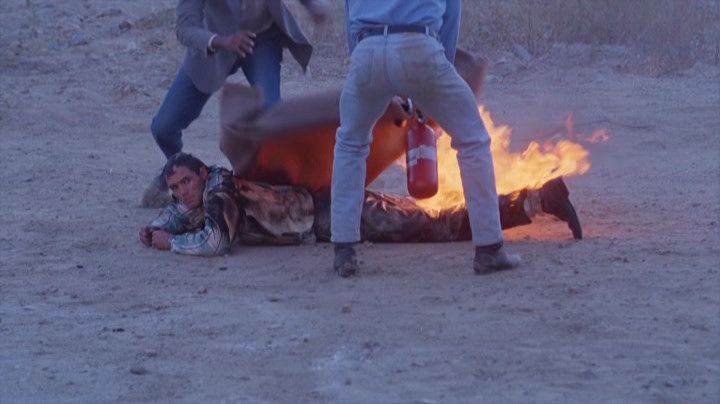 (no, this not behind the scenes material. It's an action scene. The stunt man is really pretending to be in great pain)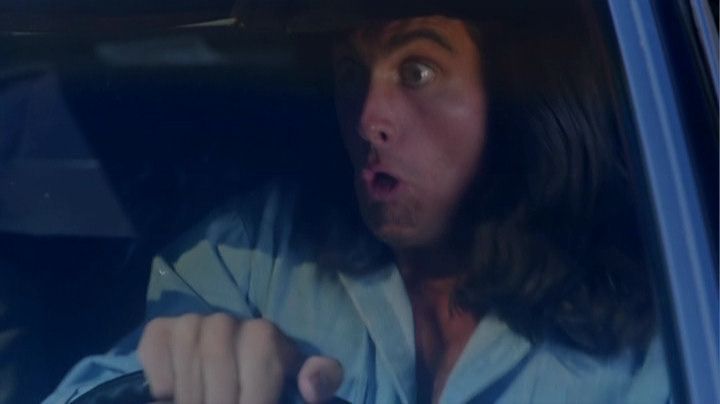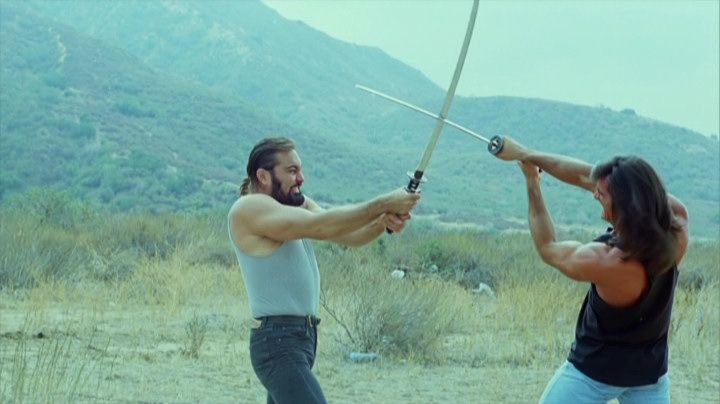 I can't stop laughing when I look at the screencaptures. How did he do that????